Strive to be at your best
Harness the power of archery to compete, find adventure and build comradery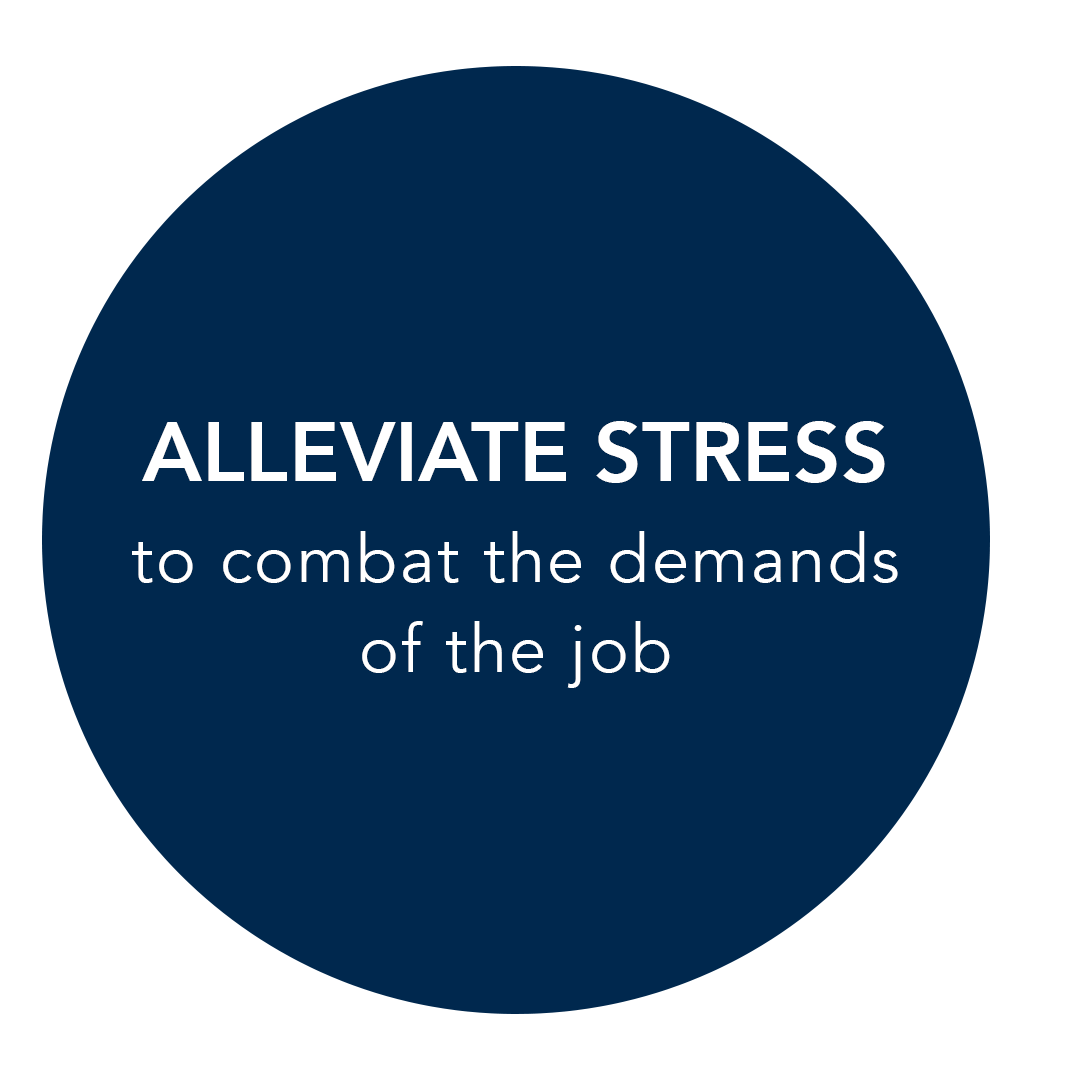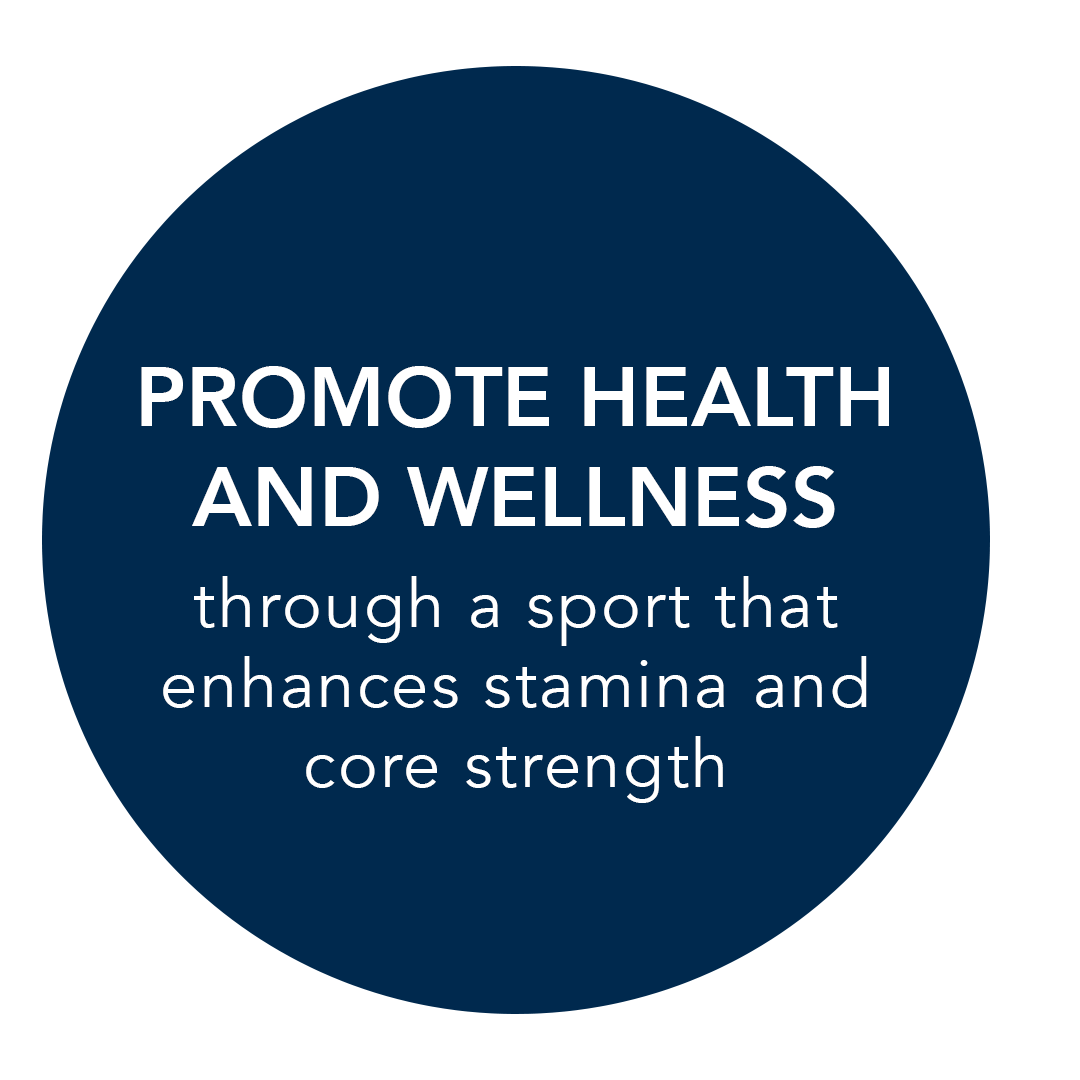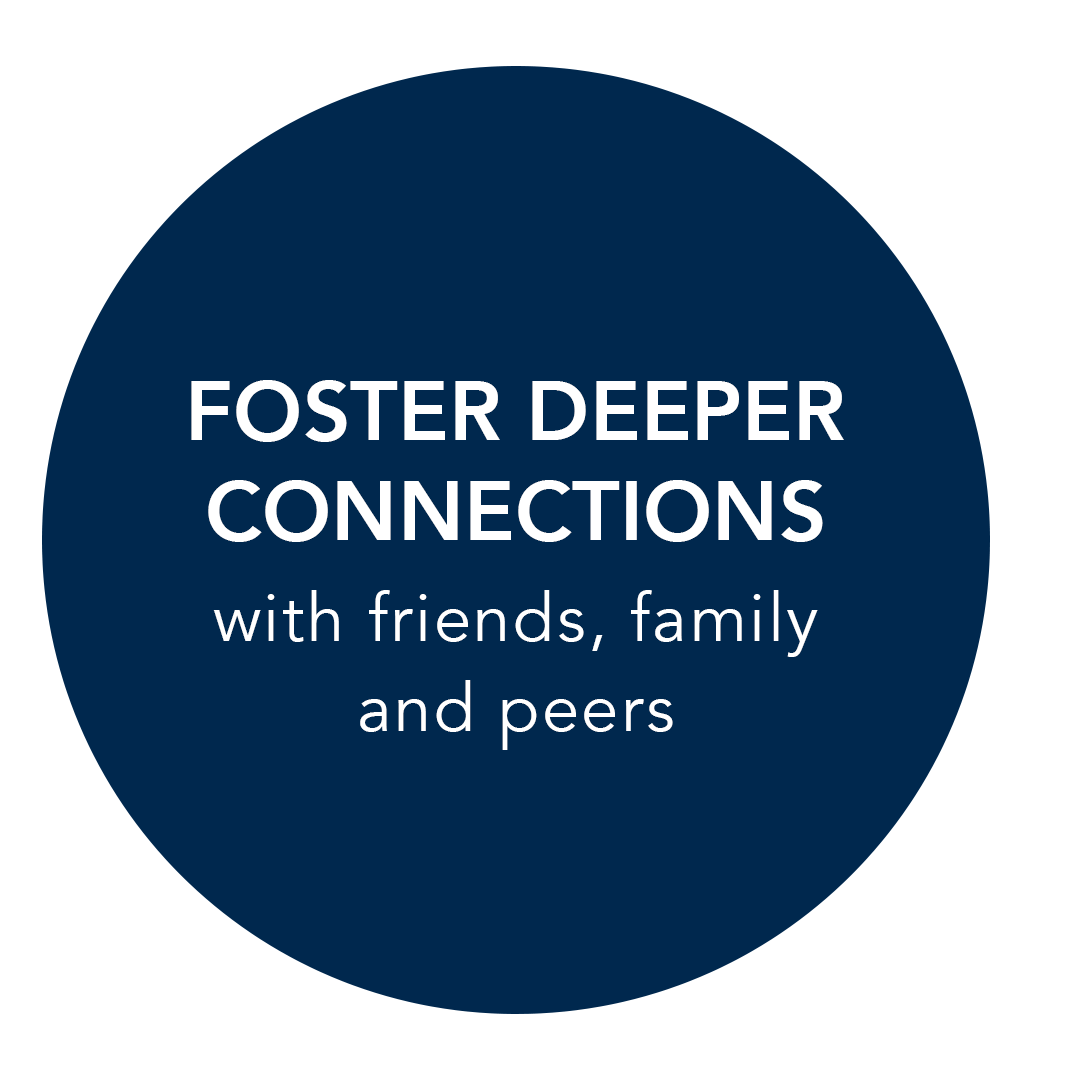 Too many first responders are so busy taking care of everyone else and never get around to taking care of themselves.
We know you care about the people you serve. It's why you and your colleagues joined public service to begin with. Unfortunately, personal health and wellness can easily fall by the wayside for police, firemen, EMS, military, and other first responders. 
Why? I think your career path says it all. First responders are tasked with putting others first– which often means your personal well being comes in second. 
But, here is the problem. The communities you serve and loved ones you care about are counting on you to be at your best. And, we realize the pressures and demands of public service have never been higher.
It's time to release stress, enhance physical fitness, and make incredible memories. 
Through Centershot Blue, we use the sport of archery to do just that while also promoting competition, adventure, and camaraderie.

TRAINING
Getting you up and running is all included

CERTIFICATION
Join a community of 80,000 certified instructors

EQUIPMENT
Get the gear you need to master archery

RESOURCES
 Receive tools and ongoing support along the way
STEP 1 
Sign up for a league
  We'll help you locate the closest outpost
STEP 2
Invite someone to join you
It's the perfect activity for family and friends.    
STEP 3
Enjoy archery together
 Make memories and master a new skill  
 We partner with the most trusted brands in our sport…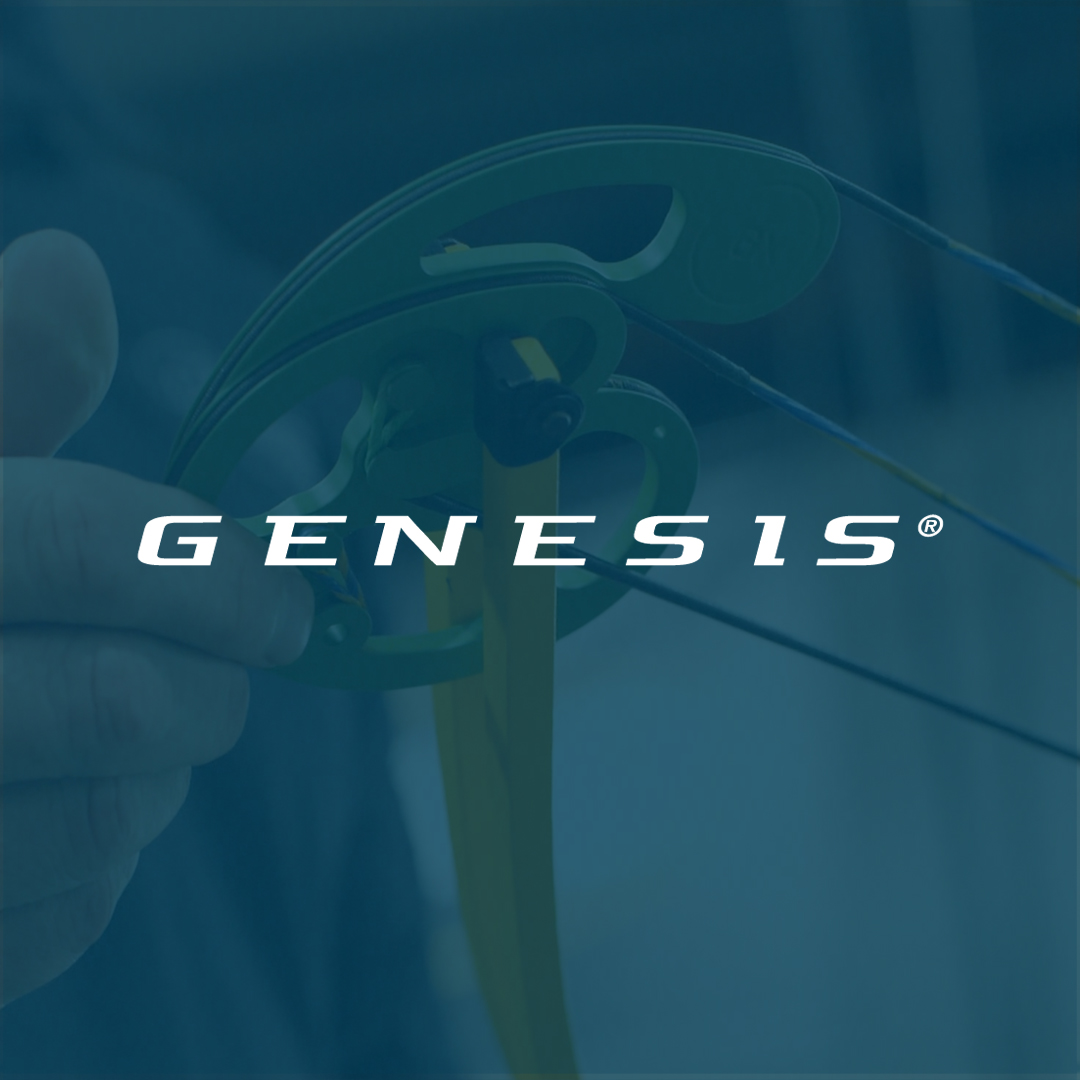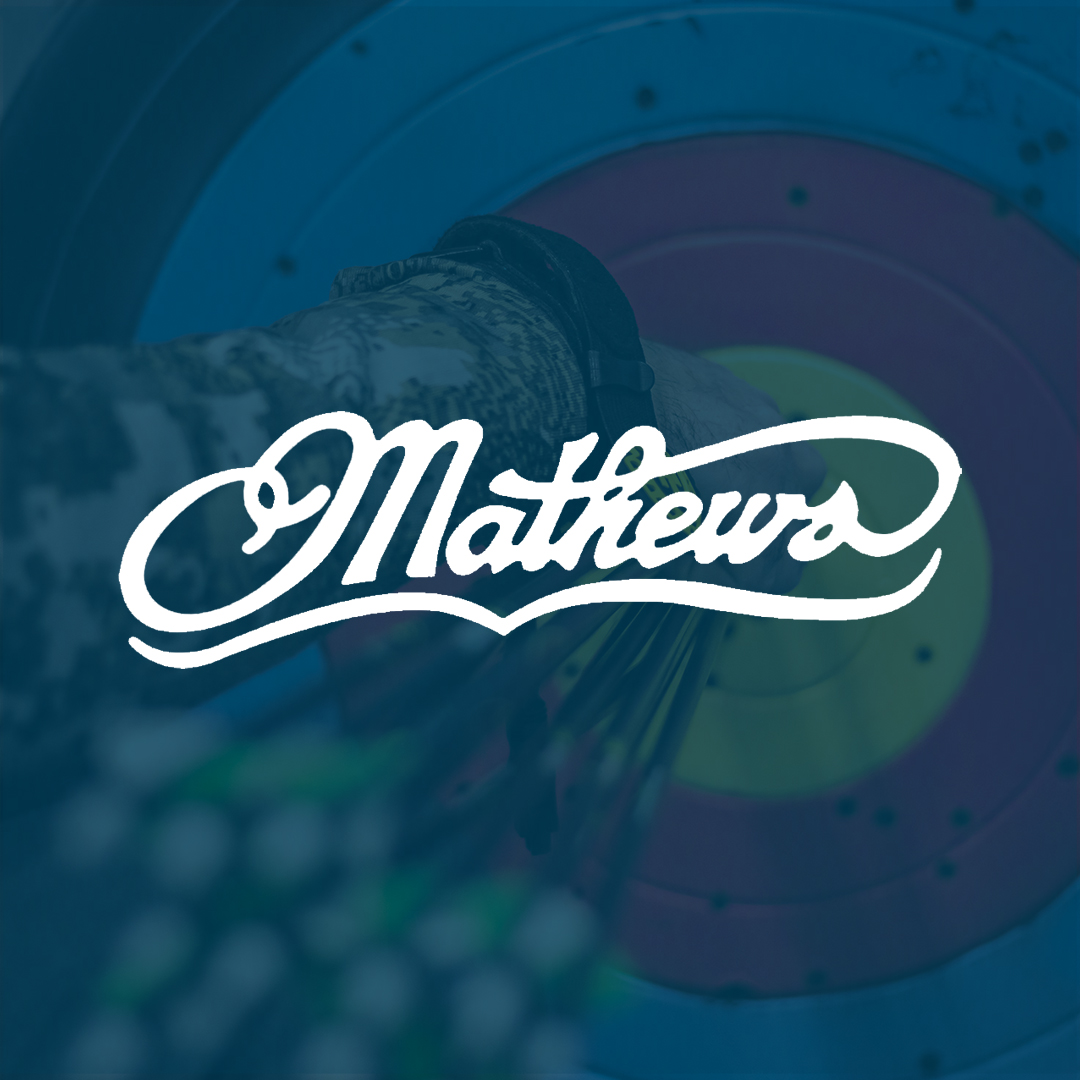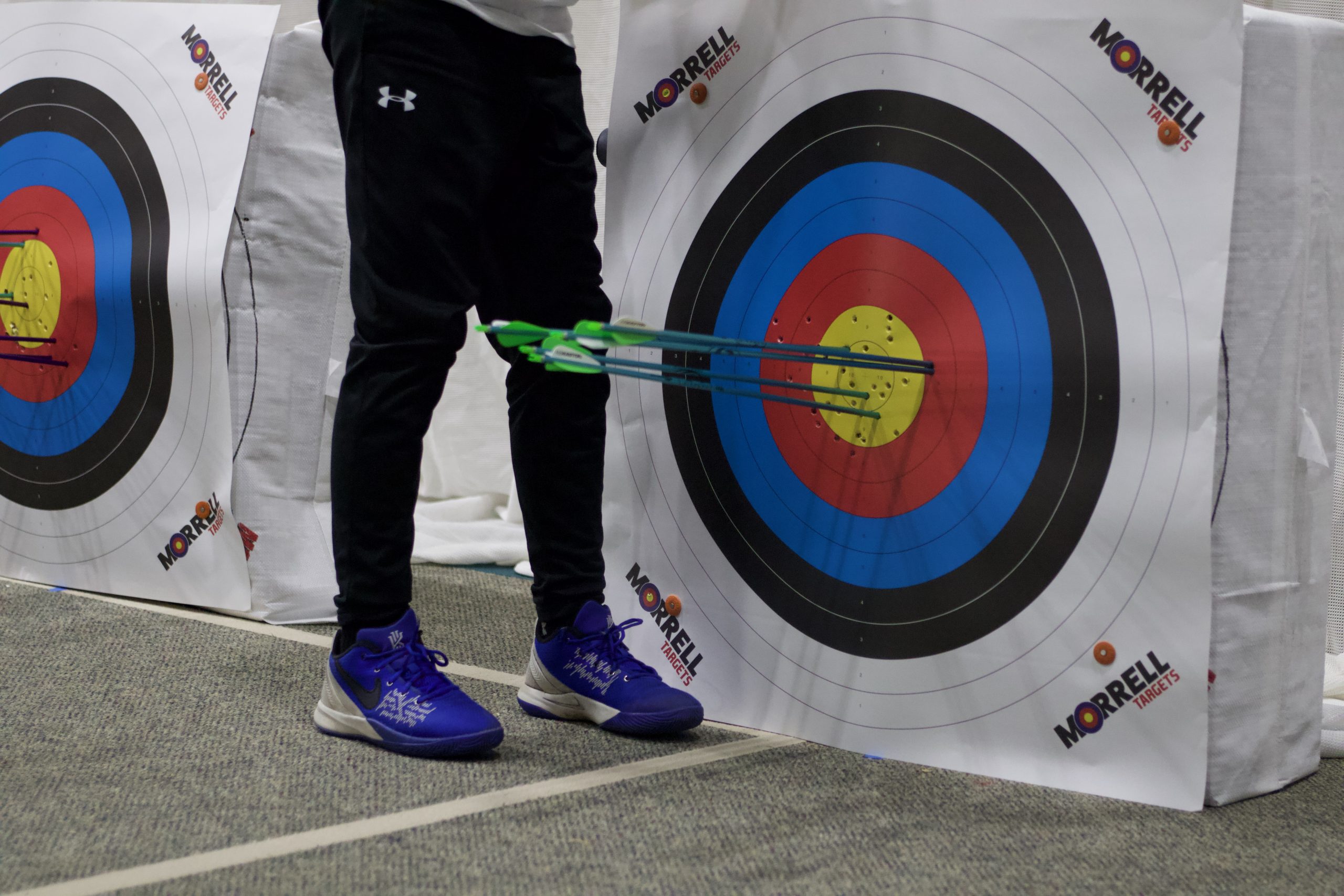 Character development and peak performance are core to your success as a first responder. Prioritizing your health and wellbeing often feels like the last thing you have time for, but it's the very thing that will sustain your ability to serve into the future. Communal activities are meant to bring us together. And as you know, first responders of all backgrounds- fire, police, corrections, military, and others- thrive in the midst of that community and shared experience. 
We know sports can be that mechanism to enhance strength, focus, and trust. They remind us of the importance of patience, determination, and self-discipline. Unfortunately, many sports require a ton of equipment, aren't fully inclusive of all abilities, or don't offer a sense of adventure. It's important to us that we offer an activity that appeals to you, peers, and even friends and family. Enter archery.
It's therapeutic. 

It's always in season.

It promotes mental toughness.

It's naturally designed to include all ages and abilities. 

It's centered on fitness and endurance, but is not physically demanding.

I

t's exciting and offers a sense of adventure.
Challenge yourself and improve your wellbeing in the process.
Reduce the stress that comes from serving the public.
Improve mental toughness with a sport that works on more than just physical fitness
Build Strength  by enhance your stamina and core strength
Everyone can participate  when people of every age group and ability can get involved
Increase balance when you pair muscle with enhanced stability
Make memories and spend quality time with the people you care about most
It's our privilege to serve first responders and the communities who rely on you.
"Such a positive environment. No matter how bad I shot, I received praise and encouragement. I felt so valued and respected by coaches and co-shooters. I improved greatly over a short period of time with all of the positive reinforcement. "
"It was awesome connecting with various people and learning something new. I want to learn more again! Thank you."
 "The program was very well organized. Loved the coaches and how passionate they are about this sport. I learned so much and just as I was getting good – it ended. I love the sport so much and now I will be buying my own bow! "
 "Loved the second session of Alpha material and was surprised by how fun archery is. Nice chance to connect with other women on a personal and spiritual level. Thanks for all the great energy, enthusiasm, and fun. "
"I thought the coaches were committed and positive and caring. The overall experience was great."