Engage your community with confidence.
Use the power of archery to unite neighborhoods around an activity everyone can enjoy.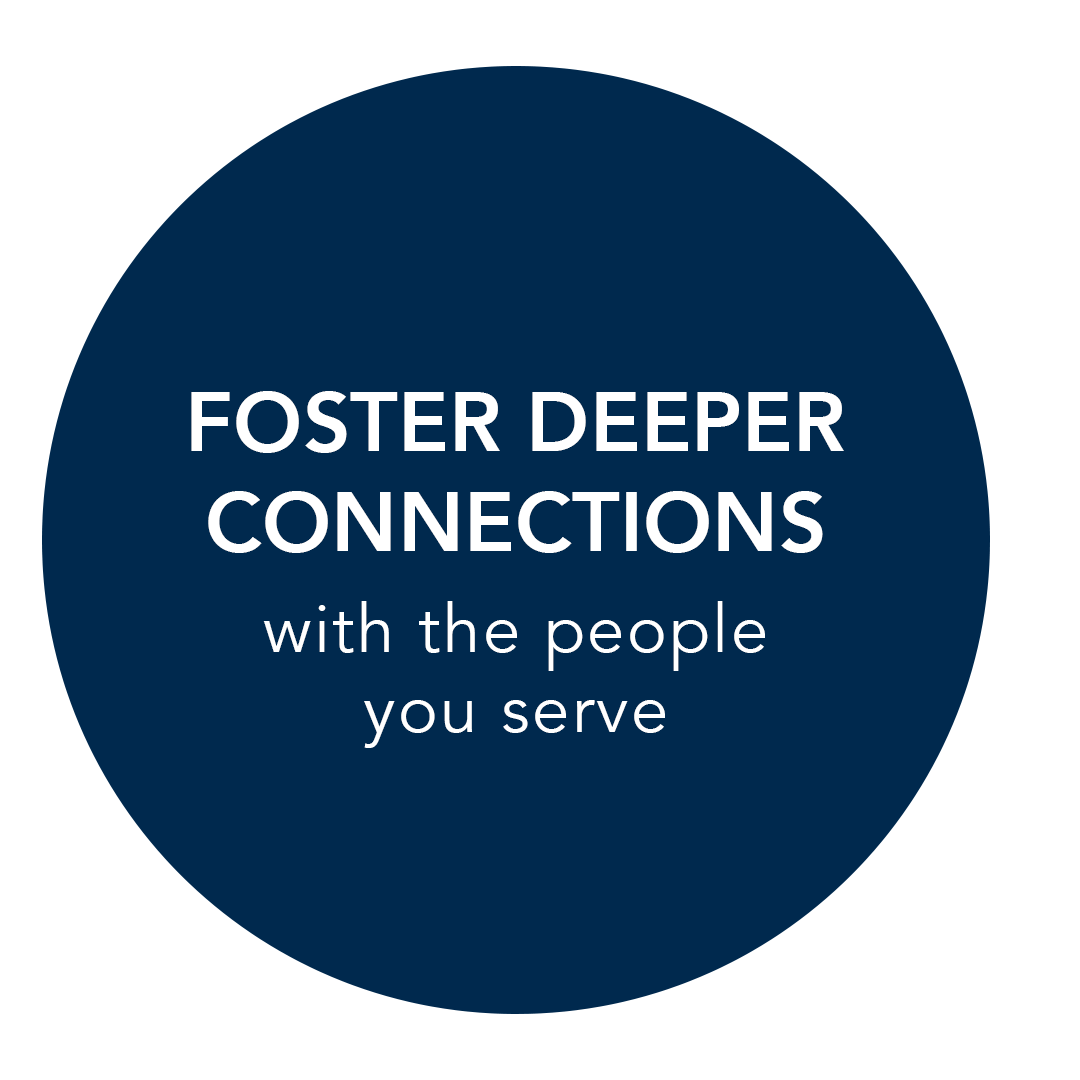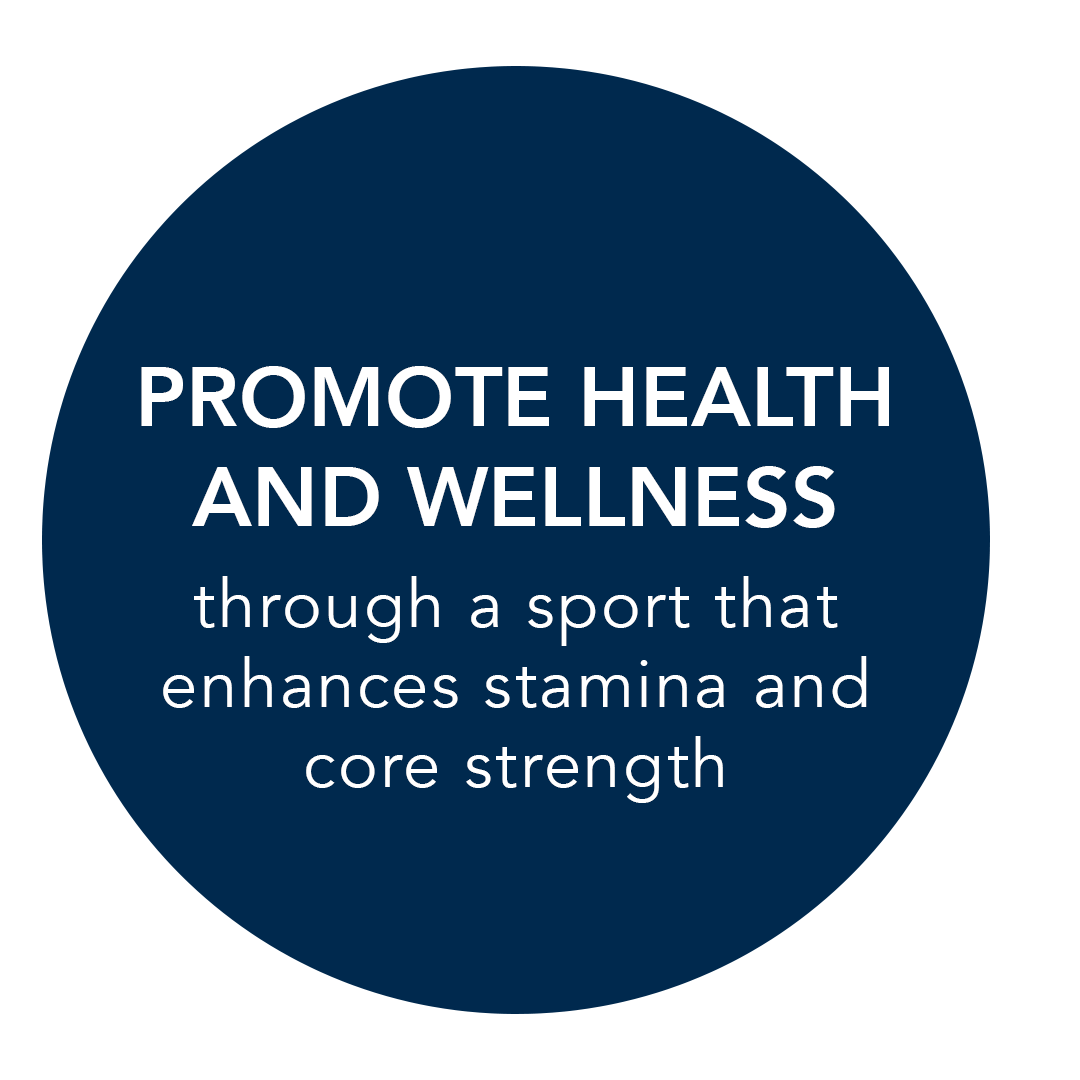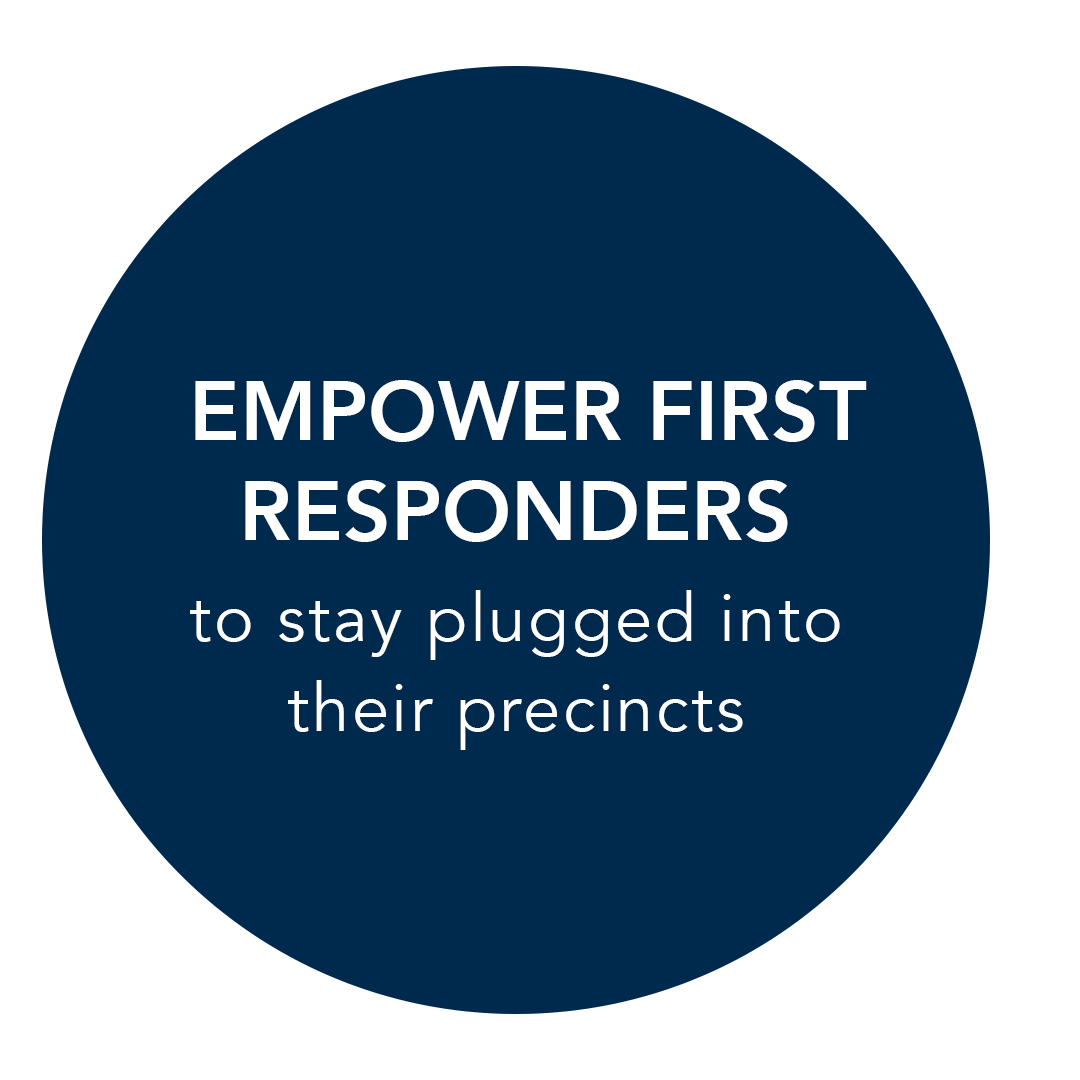 There's a lot riding on your relationship with the community.
We know you care about the people you serve. It's why you and your colleagues joined law enforcement to begin with. Unfortunately, the programs and activities police, firemen, EMS and others rely on often miss the mark. They feel dated and out of touch.
We realize that being a first responder has never been harder. The pressures and demands of public service leave you second guessing how to make a difference. It's frustrating to feel stuck when you know the power of true community engagement. Even though the odds may be stacked against first responders like you, we have seen the impact of engagement programs that utilize the power of archery. 
It's time to build new levels of trust and rapport that strengthen your ties to the community. 
Through Centershot Blue, we use the sport of archery to unite neighborhoods around an activity everyone can enjoy.

TRAINING
Feel confident in using a bow and rolling out your new program

CERTIFICATION
Join a community of 80,000 certified instructors

EQUIPMENT
Get the gear you need to engage your community

RESOURCES
Receive tools and support to deepen your connection with the people you serve
STEP 1 
Complete a simple questionnaire
  that ensures we tackle your biggest needs together
STEP 2
Have a conversation
with one of our archery guides   
STEP 3
Engage your community
with absolute confidence   
 We partner with the most trusted brands in our sport…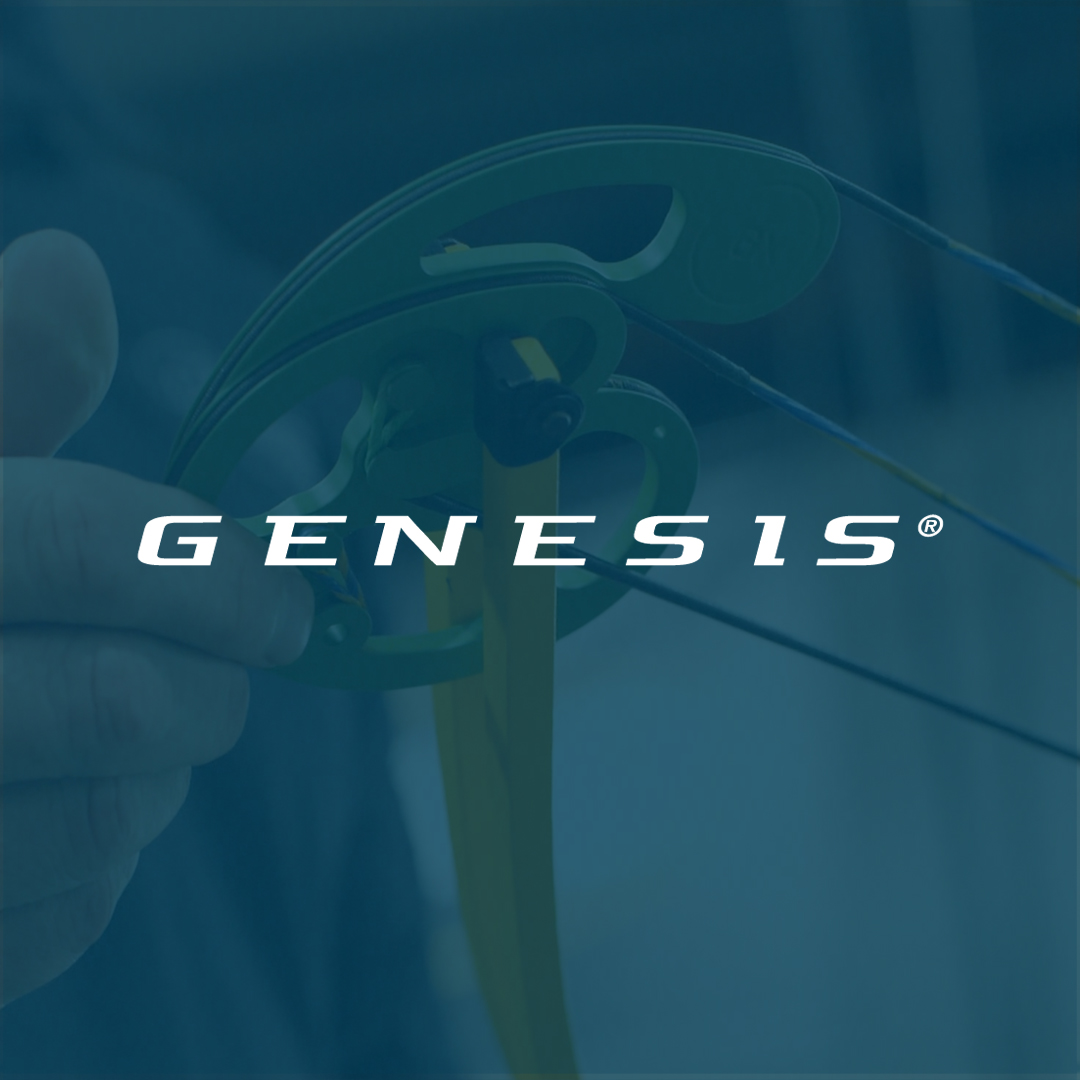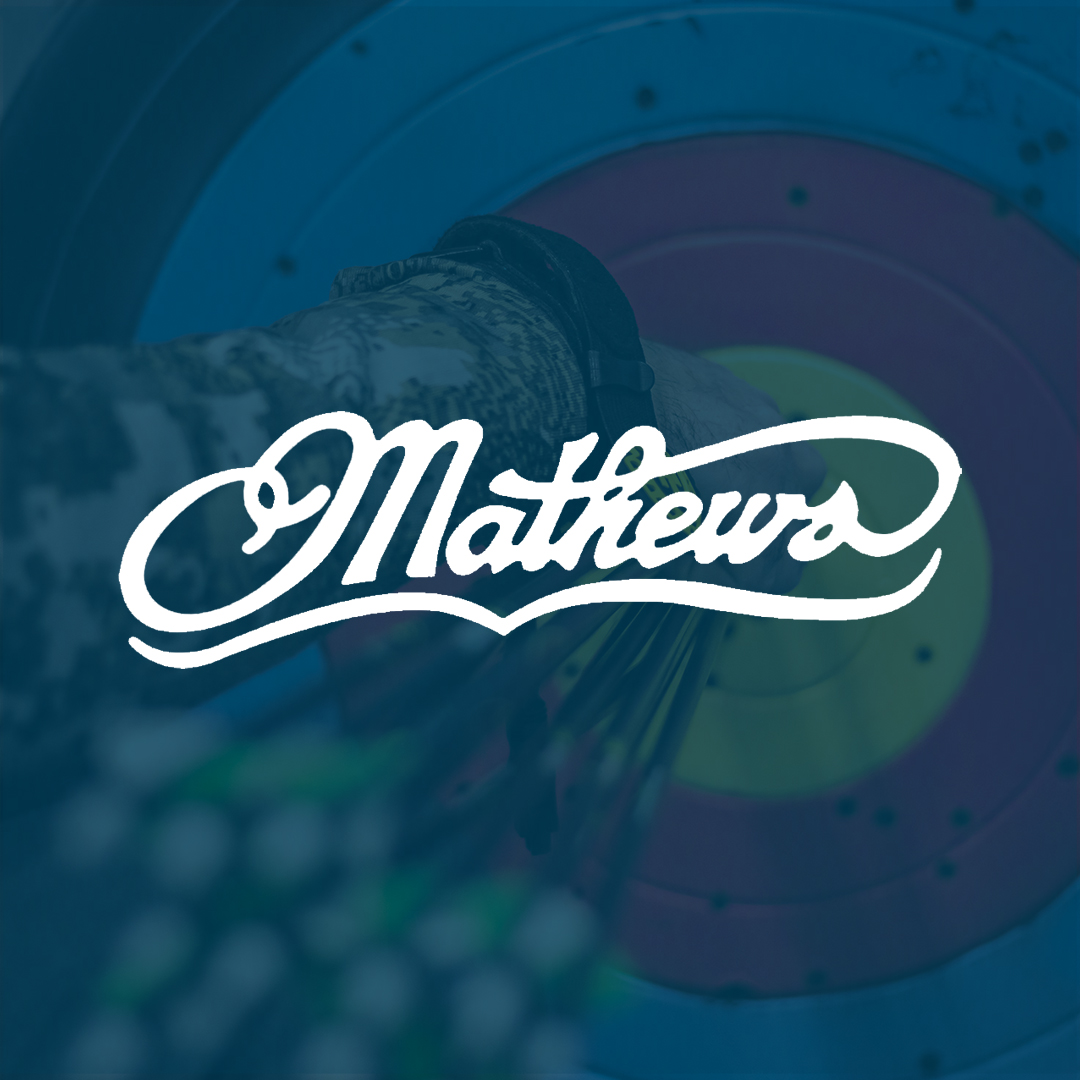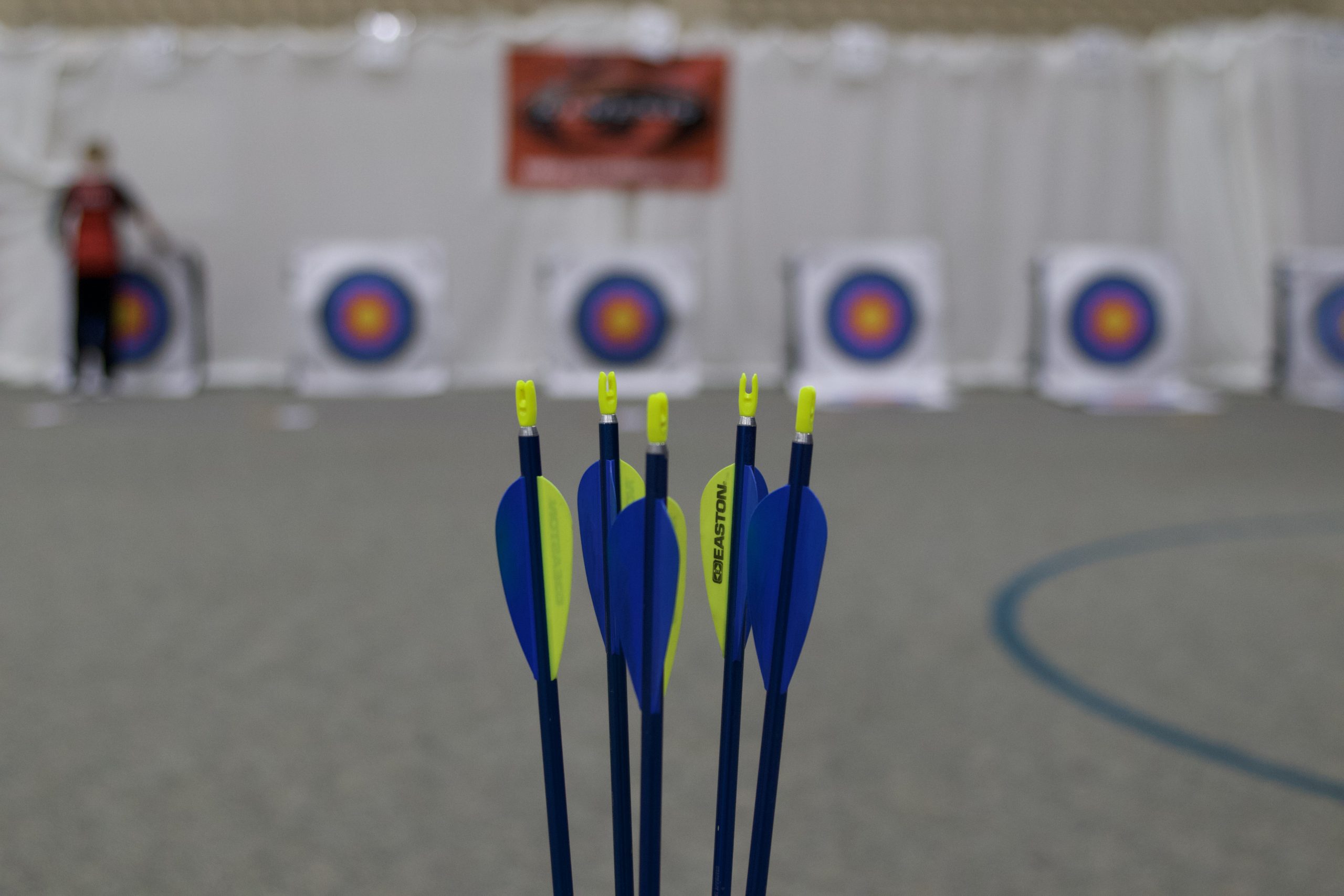 Character development is at the heart of community engagement. Communal activities are meant to bring us together. Trust and credibility come when all sides see the value of shared experience. No matter our individual background, sports play a big part in that effort and are important to so many families. They teach us patience, focus, and self-discipline. Unfortunately, many sports- although fun- aren't inclusive. When they are physically demanding, it limits who can participate.
If our goal is to include everyone, it's important to utilize activities that promote and foster that mindset. Enter archery.
It's therapeutic. 

It's always in season.

It promotes mental toughness.

It's naturally designed to include all ages and abilities. 

It's centered on fitness and endurance, but is not physically demanding.

It's exciting and offers a sense of adventure which encourages everyone to learn something new together.
Archery is an enjoyable activity that promotes a growth mindset and offers the opportunity for you to engage your community with confidence.
Invest in the next generation through imparting valuable life skills.
Spend meaningful time with families in your community.
Show care and concern for the wellbeing of your people.
Increase participation because your programming is inclusive of all ages and abilities.
It's our privilege to serve first responders and the communities who rely on them.
"Such a positive environment. No matter how bad I shot, I received praise and encouragement. I felt so valued and respected by coaches and co-shooters. I improved greatly over a short period of time with all of the positive reinforcement. "
"It was awesome connecting with various people and learning something new. I want to learn more again! Thank you."
 "The program was very well organized. Loved the coaches and how passionate they are about this sport. I learned so much and just as I was getting good – it ended. I love the sport so much and now I will be buying my own bow! "
 "Loved the second session of Alpha material and was surprised by how fun archery is. Nice chance to connect with other women on a personal and spiritual level. Thanks for all the great energy, enthusiasm, and fun. "
"I thought the coaches were committed and positive and caring. The overall experience was great."